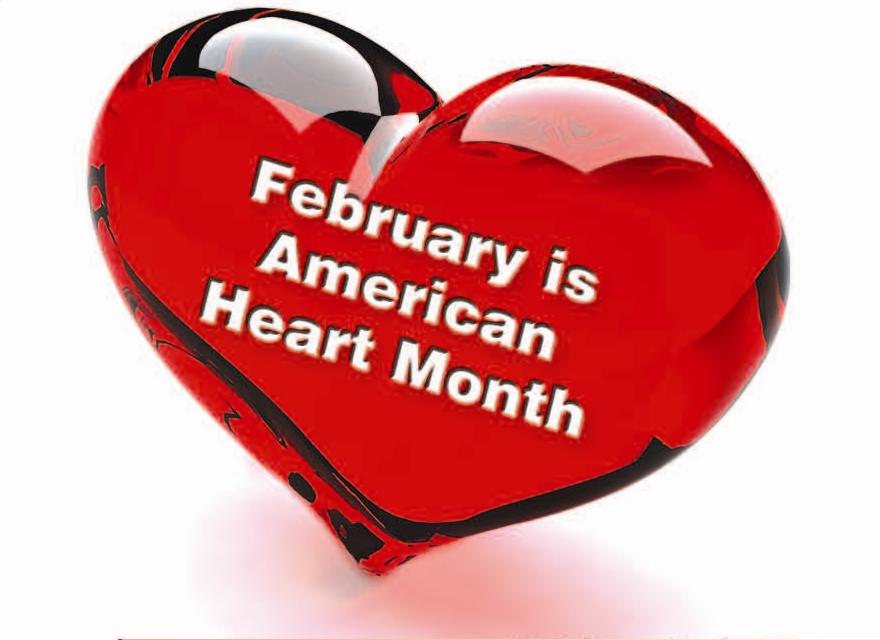 February is Heart Health Month – A time to raise awareness of the seriousness of heart disease and how to prevent it.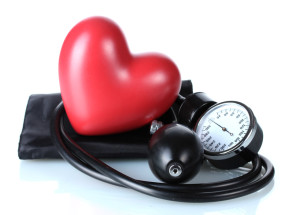 What you should know About Heart Disease
Cardiovascular Disease (Heart Attacks, Heart Failure, & Strokes) sadly remains the leading cause of death in the United States for both men and women.  Here are some startling statistics.
One in four deaths in this country is caused by heart disease.
In 2008, over 616,000 people died of heart disease.
Coronary heart disease (i.e. blockages in the heart arteries) is the most common type of heart disease
Every year about 785,000 Americans have a first heart attack. Another 470,000 who have already had one or more coronary attacks have another attack
In 2008, 405,309 people died from coronary heart disease.
In 2010, coronary heart disease alone was projected to cost the United States $108.9 billion. This total includes the cost of health care services, medications, and lost productivity.
Source: Centers for Disease Control and Prevention
These are shocking statistics in spite of the tremendous advances we have made in the treatment of heart disease.
You may ask why? You should ask why because with these frightening statistics it is very possible to affect you or a loved one.
What you should know for a healthy heart
In my professional opinion as a cardiologist, it is because people are not aware they are the empowered ones to prevent and nearly eliminate this disease (not doctors or scientists). Likewise, many are not aware of the warning signs and symptoms and thus do not act quickly enough to avoid death or limit the damage from a heart attack.
Good News – Heart Disease is predominantly preventable! Yes, PREVENTABLE!  So, don't wait for it to happen… because it will if you don't do something now. It's never too late to reduce your risk of heart disease.
This month, I will focus on heart disease -facts you should know and more importantly, how to prevent it!
Common risk factors for heart disease
Hypertension or High Blood Pressure
Diabetes Mellitus or High Blood Glucose
Hypercholesterolemia or High Cholesterol
Smoking Cigarettes
Stress
Age
Family History of Premature Heart Disease
Looking at this list, you can see that almost all are preventable -Hypertension, Diabetes, High Cholesterol, smoking, and stress.
 Sorry.. can't do too much about your age or family (although even our genes are modifiable!).
All of these risk factors are preventable with proper nutrition, exercise and stress management. It is not difficult, but it does require a commitment to your health every day. Next blog, I'll talk about heart-healthy foods. Here's a sneak peek! It's this easy.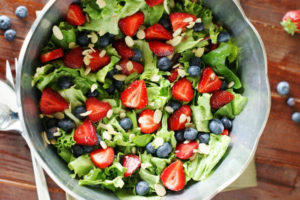 First tip for Heart Month: WALK. Log those steps. Every step you take is a part of your journey to heart health. Walking briskly can reduce your risk of high blood pressure, diabetes, and high cholesterol.
Rx: 150 minutes a week of moderate-intensity physical activity (brisk walking) or 75 minutes a week of vigorous-intensity physical activity (such as jogging or running) or a combination of both.
Click here to learn more from the American Heart Association  http://heart.org
Dr Lee signing off…..
till next time!