It is no coincidence that the International Yoga Day falls on the same day as the Summer Solstice. June 21, 2017 is the Summer Solstice, the longest day of the year in the Northern Hemisphere, when the sun appears to stand still, a perfect opportunity to find "stillness" in our lives through the practice of Yoga.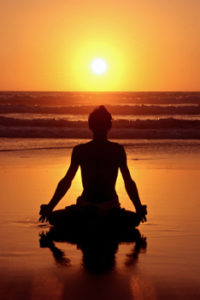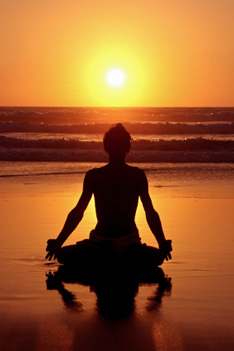 The Sun is a powerful symbol of Light, of Energy and of Consciousness. Yoga is the practice of connecting with the Light, the Energy, and the Consciousness within us, as when we practice Sun Salutations.
Recognizing it's appeal and health benefits, the United Nations proclaimed this day of Yoga to increase awareness of yoga's benefits for healthy body, mind and spirit.
"Yoga is an invaluable gift of India's ancient tradition. This tradition is 5000 years old. It embodies unity of mind and body; thought and action; restraint and fulfilment; harmony between man and nature; a holistic approach to health and well-being. It is not about exercise but to discover the sense of oneness with yourself, the world and the nature. By changing our lifestyle and creating consciousness, it can help in well being . Let us work towards adopting an International Yoga Day."